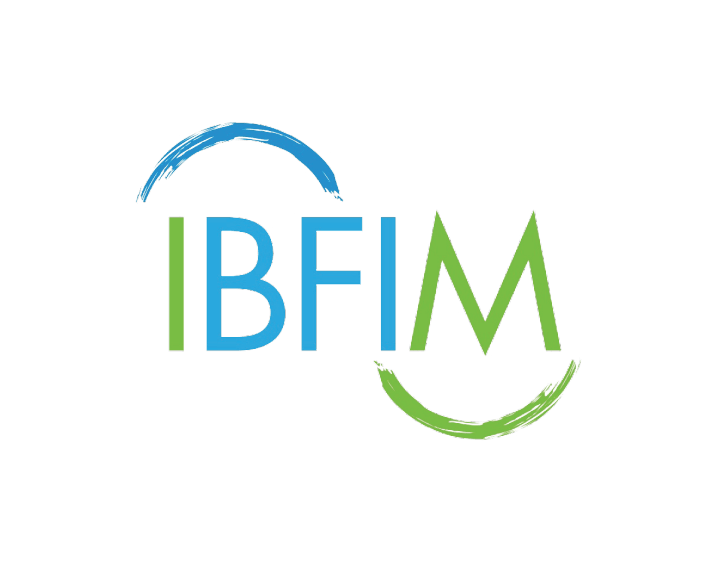 IBFIM
IBFIM is a leading training provider for Islamic Finance in Malaysia. IBFIM is a strategic partner of SIFA.
IBFIM has developed Malaysia's qualifications framework in Islamic Finance leading to a capstone qualification called the Certified Qualification in Islamic Finance (CQIF). IBFIM's Islamic Finance Qualifications Framework & Progression Route consists of three (3) levels, namely Core (AQIF), Intermediate (IQIF) and Advanced (CQIF) levels. At the end of each level, an assessment shall be conducted to evaluate the candidates' understanding and ability to relate the knowledge gained to practice.
The Framework is unique. One does not intentionally register for each Qualification. Instead, one will attend any of the modules at his/ her own pace. Upon fulfilling the requirements of each Qualification, he/ she will register for an assessment to receive the respective Qualification and IBFIM's Membership. The Framework is designed to meet industry needs in terms of: (i) Flexibility in learning (ii) Progression to a higher level; (iii) Recognized and accredited certifications; and (iv) Bridging industry-university qualifications. The capstone certification, CQIF, offers specializations in Islamic Banking, Takaful and Islamic Capital Market.